Regulatory Compliance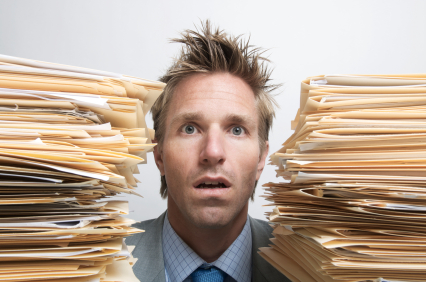 Most casino gaming manufacturing companies will agree that managing product regulatory compliance submissions and approvals as well as the multitude of action items that accompany them, is a demanding task. Compliance Regulatory activities must correspond to specific detailed requirements for each local, state, federal, tribal and international regulatory gaming jurisdictions and/or gaming laboratories.
Companies that use home grown databases, spreadsheets and text documents to track Hardware/Software Product Compliance Submission and Approval activities often lose track of submission and approval statuses and are repeatedly faced with duplication of effort issues as well as having dependent internal and external organizational departments utilizing inaccurate data to make important decisions.
DSI Gaming Compliance Modular Software enables casino gaming manufacturing companies to significantly reduce efforts, costs, and time associated with the product compliance regulatory submission and approval process by improving the management and tracking of regulatory product compliance activities. As a result, compliance departments can devote more time to activities that directly contribute to the product approval process and increase their value to the organization.
Regulatory Compliance Software Product Brief
DSI Gaming Compliance Modular Software allows the organization to more efficiently..
Direct and manage product submissions and approvals
Manage the regulatory pending queue to ensure timely approvals of all products lines
Provide management and enterprise level visibility of regulatory status requirements during the design and development phase working closely with Engineering, SQA, Product Management, Customer Service and Sales teams
Allow efficient interaction with jurisdictional regulators and independent laboratories
Reduce or eliminate reliance on paper documents
Eliminate duplication of data and resources